About US
Alaska's visitor industry continues to grow with travelers interest in Alaska's wilderness, wildlife, and Alaska Native culture. More people are interested in traveling independently, creating their own experiences and itineraries. As a result, CIRI (Cook Inlet Region Incorporated), an Alaska Native owned corporation, formed a tourism division in 1997 to focus on soft-adventure activities, and it owned and operated custom tour packages built around the lodges and day cruises.
In March of 2016, CIRI Alaska Tourism was acquired by Alaska Denali Travel.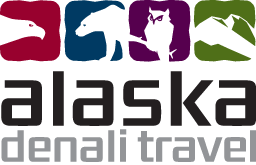 -The acquisition positions Alaska Denali Travel as one of the largest, Alaska-based travel and tourism providers, offering once-in-a-lifetime experiences to visitors through a unique combination of land and marine sightseeing tours, accommodations and travel-planning services along the Seward, Talkeetna, Denali corridor.
-Through new ownership, the company continue to provide authentic experiences by connecting guests with the people, culture and locations that make Alaska unique.
Our Family of Properties:

AHT operates lodges, day cruises and provides land vacations in southcentral Alaska visiting the communities of Seward, Anchorage, Whittier and Talkeetna. Through partnerships with other Alaska based tour activity, lodging and transportation providers, AHT has created a number of vacation packages that can be customized to meet the specific needs of a large variety of travelers.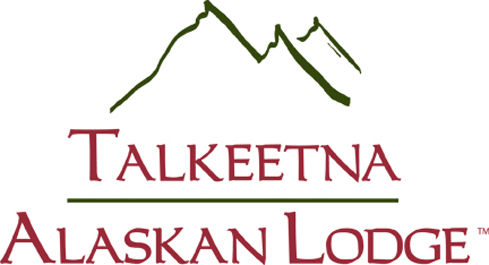 Talkeetna Alaskan Lodge is one of three lodging facilities owned and operated by our company. Built from Alaska's natural resources and resting on 35 acres of our 640-acre site, our spacious guest rooms, onsite restaurants, lounge and meeting facilities provide a luxurious getaway with an unmatched view of Denali and the Alaska Range.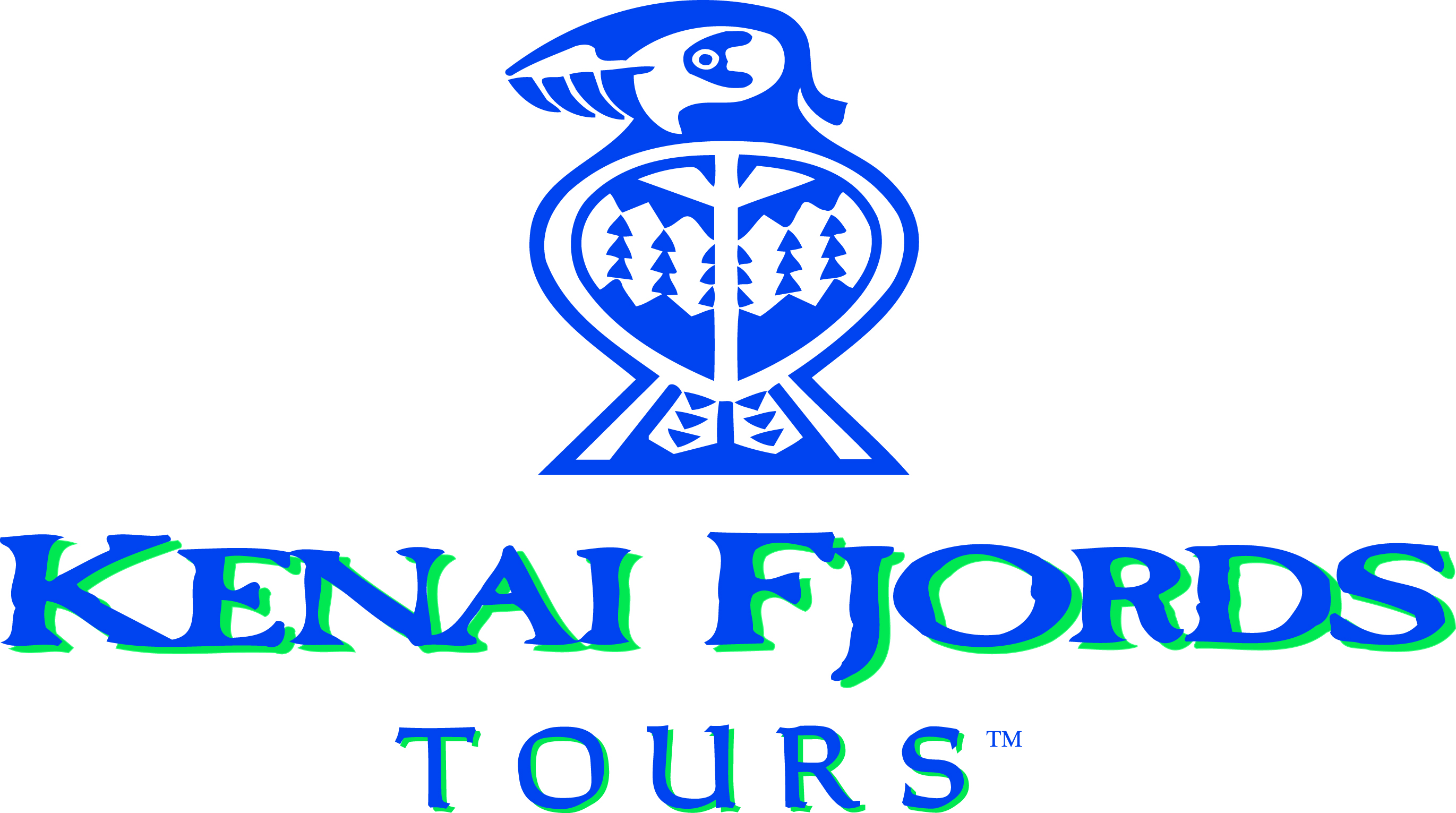 Kenai Fjords Tours is the longest running tour company in Seward. We offer boat cruises from three to nine hours long, touring Alaska's coastline from Resurrection Bay to the furthest reaches of Kenai Fjords National Park. Kenai Fjords Tours also offers day trips out to Fox Island. Meals are included on every tour.
Seward Windsong Lodge is situated along Resurrection River just minutes from the town of Seward. The Resurrection Roadhouse, our onsite restaurant, is the best place to eat in Seward. The lodge offers daily tours to Exit Glacier and a tour desk can help you plan each day's activities.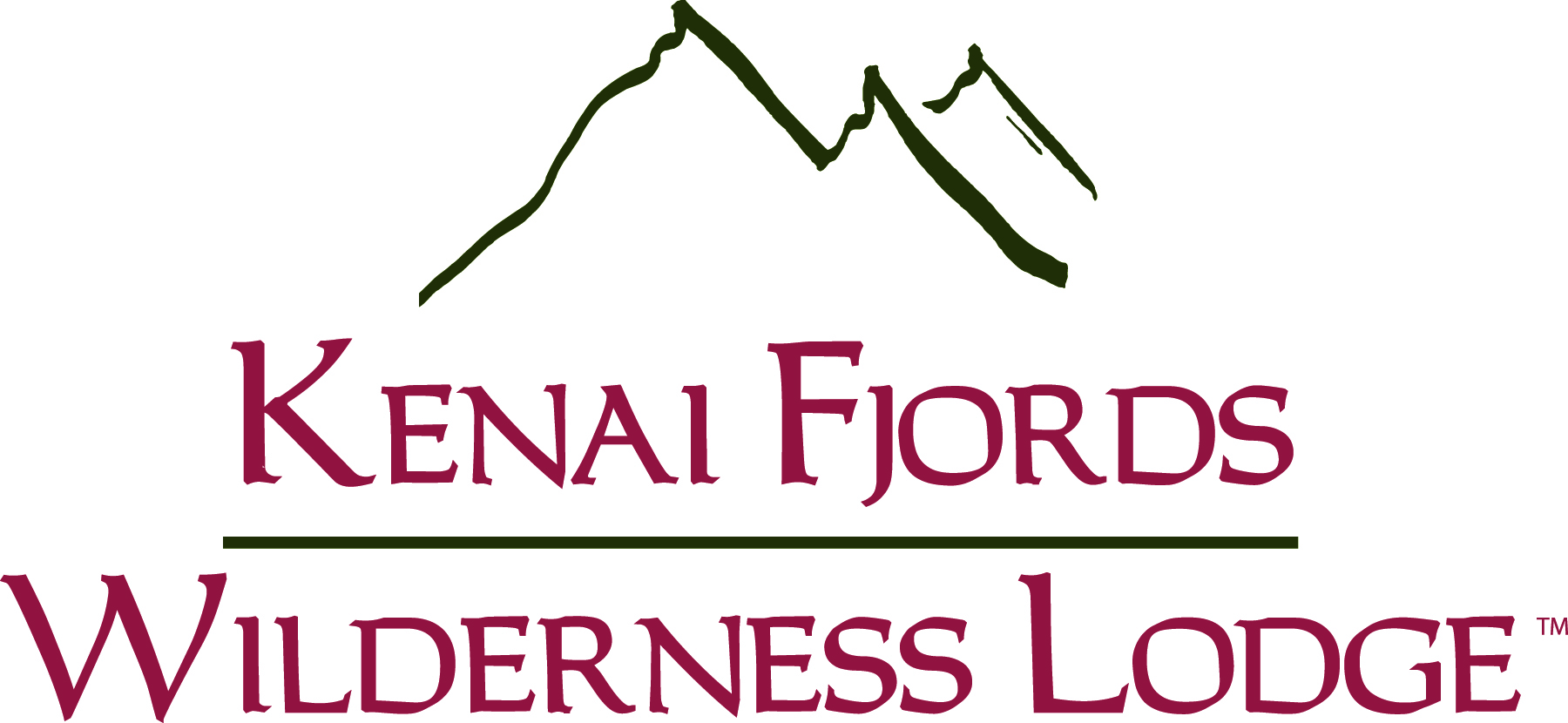 Located on Fox Island, Kenai Fjords Wilderness Lodge offers cabin style lodging in an unbeatable remote setting. Overnight stays include Alaska gourmet meals provided by our island chef and a full day cruise into Kenai Fjords National Park.